Purpusly is a new immersive platform bringing together conscious consumers and underrepresented, purpose-driven brands from across the globe to create stronger social and environmental impacts.
The Five Components of Purpusly >
We are making it easier to connect conscious consumers and purpose driven creators with shared value for supporting causes through products and assist people to make a difference.
Purpusly was designed with five key components in mind, namely: (i) Technology Platform, (ii) Community (iii) Creators, (iv) Causes and, (v) Conscious Consumers. 
Purpusly Founder Ricardo Berris found his passion for social responsibility at an early age. Born and raised in Jamaica, he saw firsthand the impact of a broken educational system. When his brother couldn't pass a math test and therefore wasn't able to continue his education, Ricardo witnessed the stories of challenged students forgotten in the system. He saw the need to empower all students, to enable them to have brighter futures, and he understood the role that the broader community can play in addressing those needs.
After many years as a successful entrepreneur in the Caribbean and the United States, 
Ricardo launched Purpusly in 2019 to bring together his core beliefs of supporting local start-ups and of connecting communities to improve the quality of life for all.
Today, Purpusly is is a new immersive platform bringing together conscious consumers and underrepresented, purpose-driven brands from across the globe to create stronger social and environmental impacts. The platform serves creators and entrepreneurs whose businesses aim to elevate people and the planet by creating a space to build a Community and sell products with passion.
See causes that we deeply care about!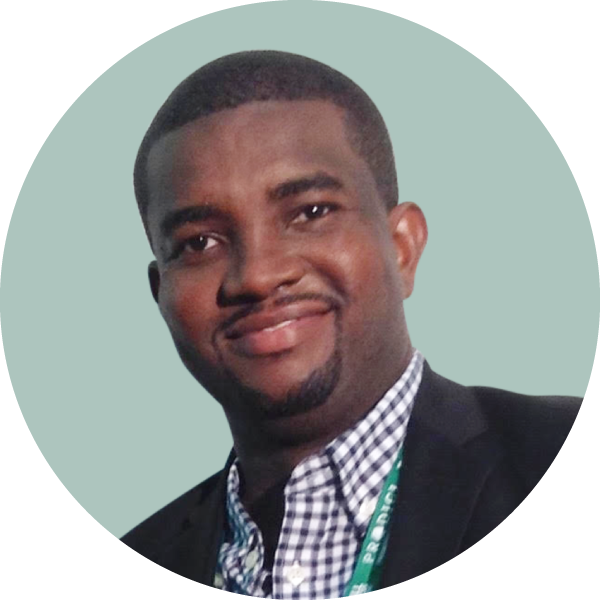 Ricardo Berris
Founder & CEO
Cause: Education, Hunger, Homelessness

Ricardo Berrís is a Serial Entrepreneur, Investor, Speaker and Coach. He is
the founder and CEO of the MI Group of Companies which include MI
Group USA, MI Group Colombia and MI Group Bahamas, which provides
digital marketing and software development solutions for non-technical
businesses throughout the Caribbean, North, Central and South America.
The company is particularly interested in businesses looking to grow locally
and internationally through digital marketing and software development
technologies.
Through his companies, he has lead successful projects with various organizations worth
over $100 billion combined, including but not limited to: Government Departments, Retail
Banks (Fidelity, First Caribbean), Hotels (Courtyard Marriott, Warwick, Ocean Clubs), Quick
Service Restaurants (McDonald's, Burger King, KFC, Domino's), Universities (Florida
National University, Nova Southeastern) to name a few.
He's also the founder of the startup Purpusly, a multi-channel platform helping causeconscious customers find and discover products that support causes they care about. He
recently co-founded Rolle Away Inc. producer of The Belle Booth, a portable all-in-one
workstation for beauticians launching in 2021.
He's a Goldman Sachs 10KSB Alumni, Member of Atlanta Black Chambers, Woodstock
Business Club, a member of the Sir Richard Branson Entrepreneurship Center of the
Caribbean, Miramar Pembroke Pines Chamber of Commerce, and ICABA World Network.
In January 2021, he became a Certified Volunteer with SCORE; a national organization
providing help for small businesses.
He's the author of Who Says You Can't, a motivational book for getting out of your own way
into achieving anything you want in life.
With now more than 18 years of entrepreneurship and business development experience
growing and selling companies. The first company he built and exited was a Boutique
Tutoring Math Company. And he owned and operated an international music franchise in
Bahamas that was headquartered in Malta, Italy to prepare stage bands for international
competition; one of the bands came third in the world finals among 40 other countries
hosted in Scala, London.
He is a graduate of a business management program run by Omega College in association
with St. Thomas University. Certified with Google Analytics and Facebook Blueprint.
On his creative side, Ricardo is a musician and enjoy singing, composing music, producing and
playing instruments (piano and guitar). He is also an active member of a worship band. He
expresses his musical art through Riccii Anthony which can be found anywhere music is
listened. His most recent tribute "Hats off to you" was dedicated to the Bizhack Academy's
students who demonstrated exceptional courage through the COVID-19 pandemic.
He enjoys cooking, (loves Moscato), playing golf, travelling, reading and doing life.
His philosophy: "Your choice determines your destiny; therefore, be today what you wish to
become tomorrow".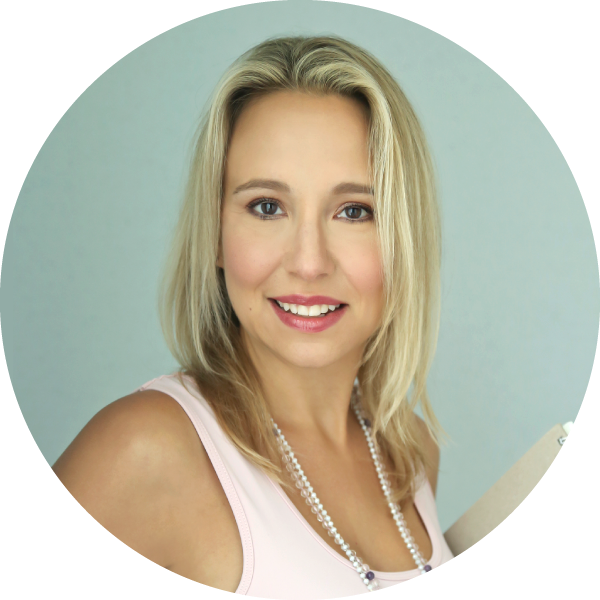 Cause: Enviroment,
Social Impact,
Women's Empowerment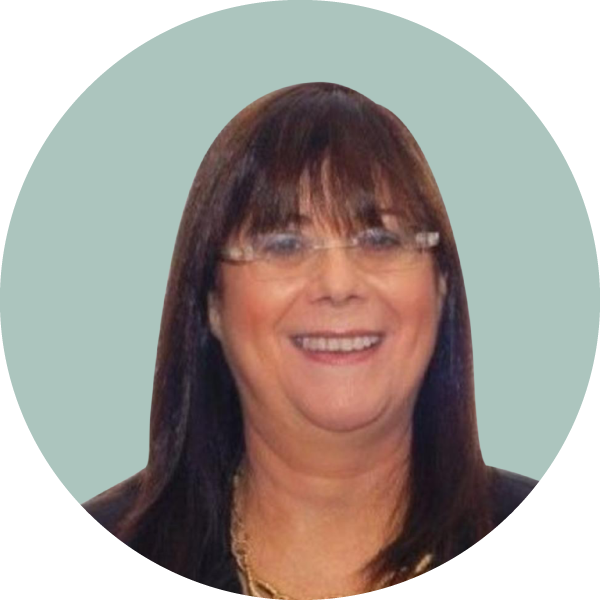 Cause: Good Health & Wellness,
Gender Equality
Jessica M. Graham, APR, Fellow PRSA is president of Fionix Consulting LLC, a firm she started in 2017. Bringing her expertise from the intersection of public relations, internal communications, community affairs, customer care and corporate responsibility, she provides strategic communications and community outreach services to corporations, small businesses and nonprofit organizations.
Jessica has 30 years of experience in virtually every aspect of communications in a variety of industries, including retail, telecommunications and education. Prior to Fionix Consulting, she served as vice president, chief communications and community officer for Belk, Inc., where she handled public relations; community outreach; corporate, community, fashion and store events; internal communications; and diversity and inclusion. Her prior positions include public information officer and assistant to the president for Community Relations & Marketing Services for Central Piedmont Community College; director of public affairs for Time Warner Cable Charlotte; corporate relations manager for Harris Teeter, Inc.; and program director for the Public Library of Charlotte & Mecklenburg County.
Jessica is active in the community, serving as immediate past chair and nominating chair of the American Lung Association of North Carolina, chair-elect of Dress for Success Charlotte's Board of Directors, and secretary of The Charlotte Center for the Humanities & Civic Imagination. She is also active in her industry, currently serving as a national board member of the Public Relations Society of America. Jessica is a graduate of Leadership North Carolina Class XXI, Leadership Charlotte Class XIX, and is an active member of Women Executives.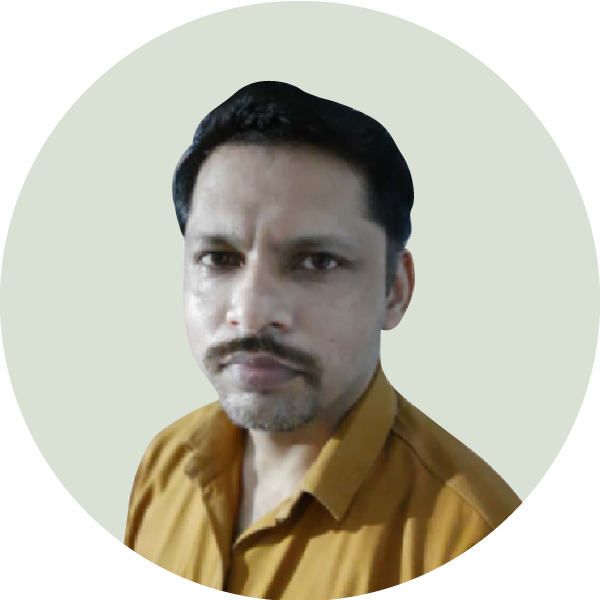 Sangram Singh
eCommerce Manager
Cause: Education, Environment

Cause: Women's Empowerment, Fairtrade, SMEs Empowerment

Some of the causes that tugs on our heart and we gladly support!
The true state of homelessness in the US is just too much to go unnoticed. Florida alone accounts for 6% of homelessness.
1 in 3 women and 1 in 4 men have experience some form of physical violence by an intimate partner. (source: ncadv.org)
In 2018, The National Human Trafficking Hotline received more calls from California than any other state in the US, followed by Texas and Florida respectively. (source: dosomething.org)