Purpusly is a quality experience of discovery and connection through unique purpose-driven products and impact stories. We are a connector bridge from the idea of "them" to the unified global human "us".
We are A Commerce Platform for Purpose Driven Products.
We are making it easier to connect conscious consumers and purpose driven businesses with shared value for supporting causes through products.
Our platform is comprised of an online marketplace, sample subscription boxes, and pop-up shops.
Our platform was designed for the socially driven, open-minded and cause-conscious buyers who want more than just a purchase. They want to purchase for a deeper purpose.
See causes that we deeply care about!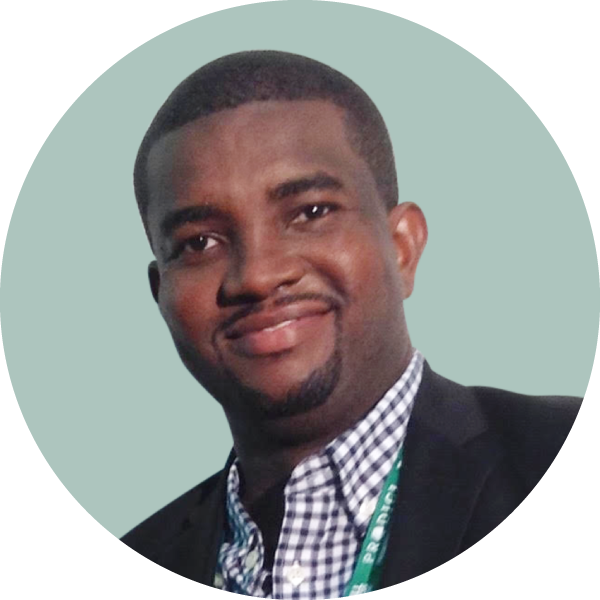 Ricardo Berris
Founder & CEO
Cause: Education, Hunger, Homelessness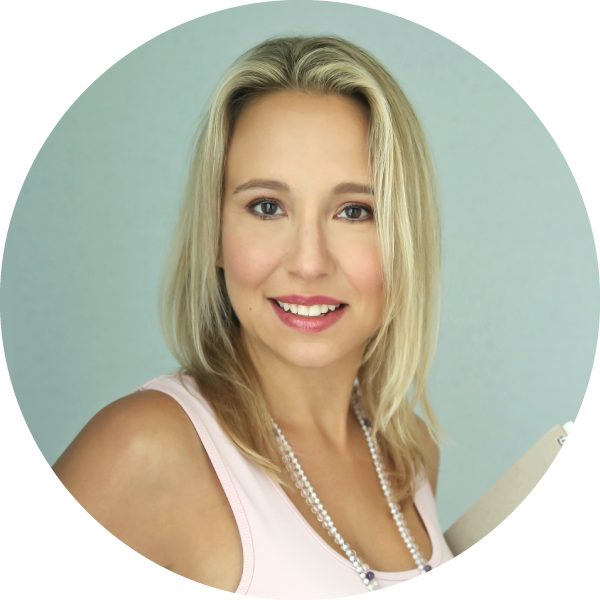 Cause: Enviroment, Social Impact, Women's Empowerment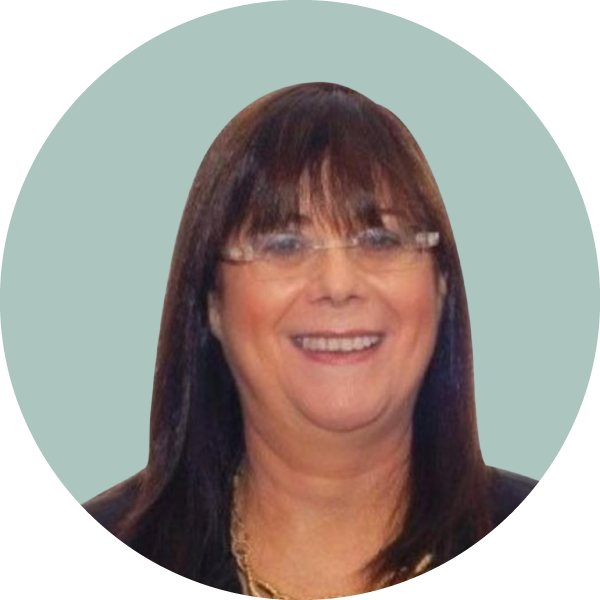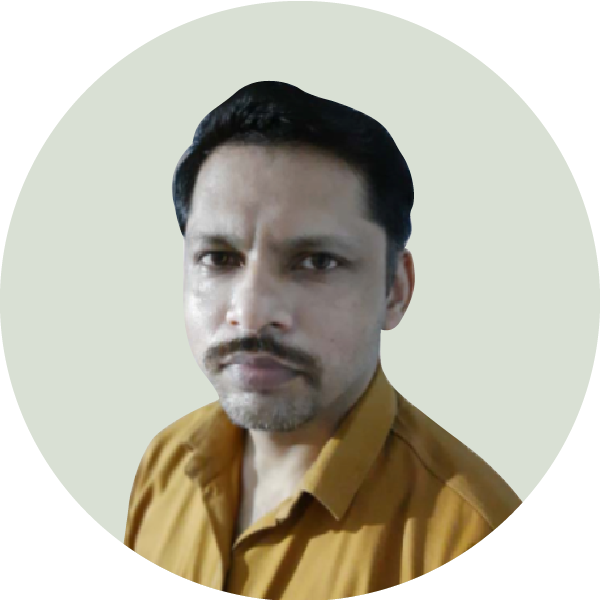 Sangram Singh
eCommerce Manager
Cause: Education, Environment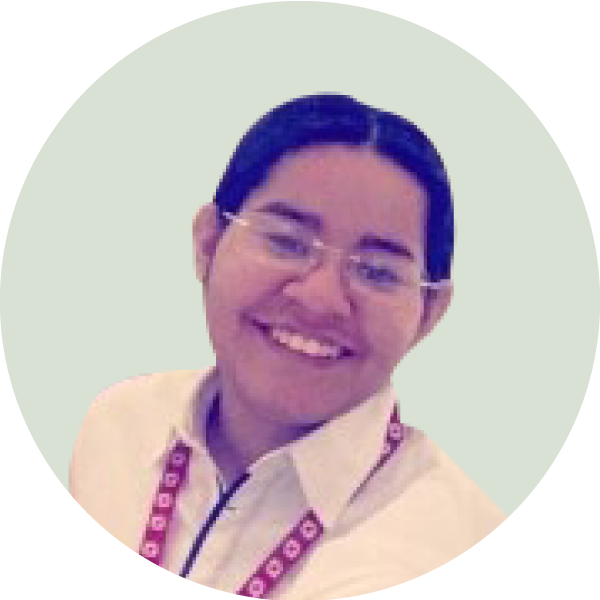 Cause: Women's Empowerment, Fairtrade, SMEs Empowerment

Some of the causes that tugs on our heart and we gladly support!
The true state of homelessness in the US is just too much to go unnoticed. Florida alone accounts for 6% of homelessness.
1 in 3 women and 1 in 4 men have experience some form of physical violence by an intimate partner. (source: ncadv.org)
In 2018, The National Human Trafficking Hotline received more calls from California than any other state in the US, followed by Texas and Florida respectively. (source: dosomething.org)