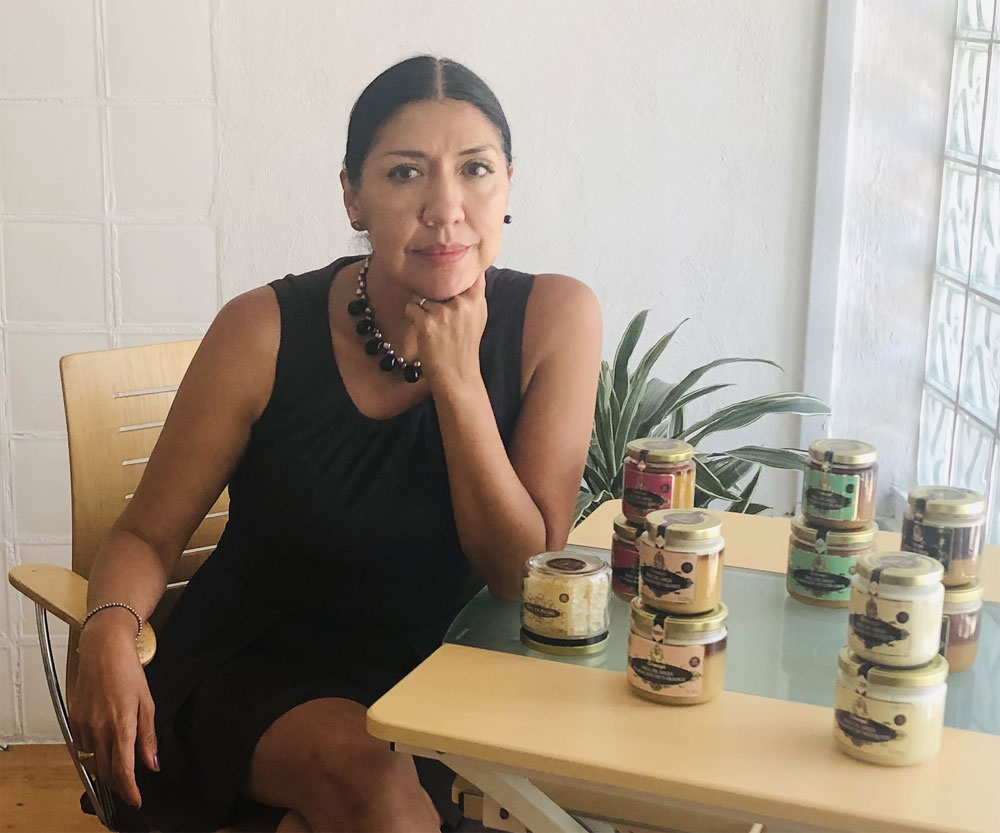 LETICIA ROSALES | FOUNDER OF CEIMAYA
Everything started with my concern about eating healthy food at home and teach my children about the benefits of having an urban garden.  I fell in love with organic production methods and I discovered that eating healthy could be also delicious.
So, I decided to open a business engaged to offer healthy and delicious organic products. I picked honey products because Mexico is a high-quality producer of varietal honey. The adventure started there and now I own a bottling firm that is certified under several organic certifications and Kosher too.
We are well represented in supermarkets all across my nation and now I think it is time to cross borders with our products satisfying healthy environmental commitment foodies.
MEXICO | FOUNDED 2010 |
ENVIRONMENTAL CARE • YOUTH & WOMEN EMPOWERMENT
"You can always choose what is good for you and for the planet."
– Leticia Rosales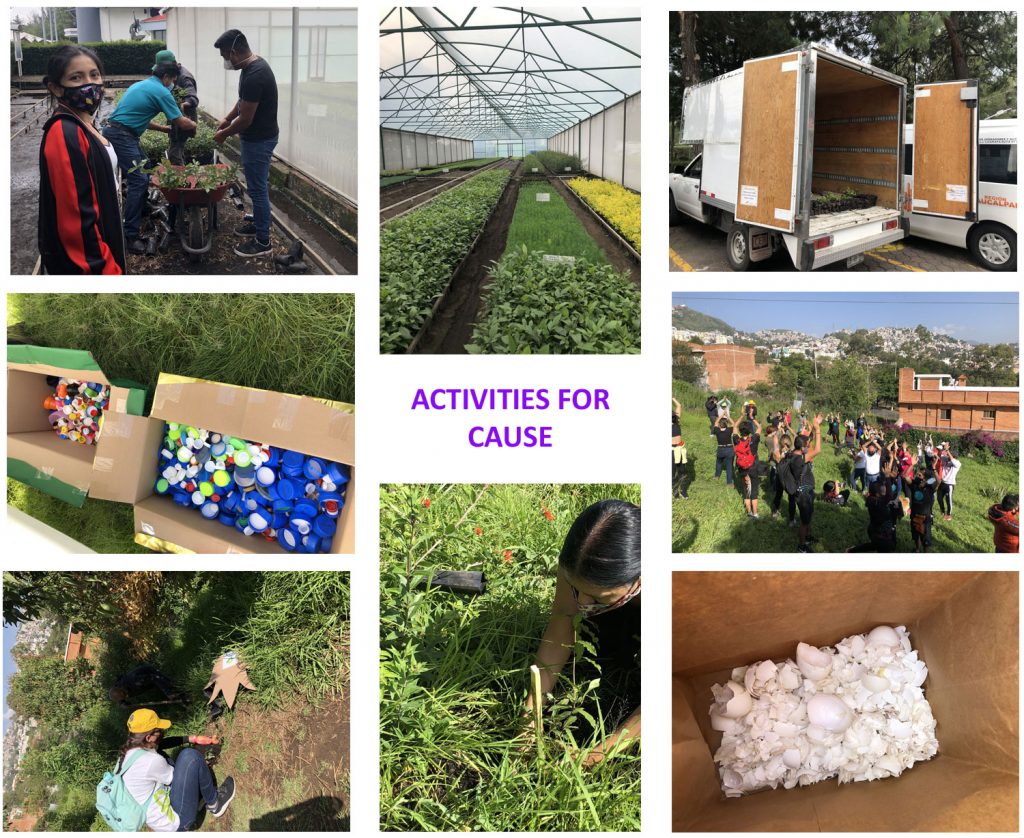 Our moto is to develop and improve high-quality solutions that help women revive, boost, and enjoy their external and inner beauty while providing personal spa-type experiences that can be accessed anywhere….
Our products allow women to relax, connect with themselves, and feel better on the inside. 
Part of our profits helps fund programs aimed at improving the education of young girls living in underserved conditions across the Globe.