Discover unique
flavors of colombia
Being part of a change has an exquisite taste!​
Get involved with master artisans fostering positive change in their communities through their creations
Purpusly and ProColombia have joined forces to highlight and elevate purpose-driven creators from various parts of Colombia, ambassadors of its diversity and enchanting richness, whose creative processes and products are impacting their communities positively.
Together, we are providing a Shared-Purpose platform for conscious consumers to encounter the creators' commitment to meeting Sustainable Development Goals (SDG´s) within their territories, spurring social, economic and environmental wellbeing for people in Colombia.
We believe we can create a collective market force capable of leaving a blueprint for prosperity of people and the planet, now and into the future. What about you?
meet our colombian creators
Terra Dulce: a delicacy of the gods made to reduce poverty. Paola creates bean to bar fine chocolate, and with it, brings sweetness and progress back to the Quindio region. Terra Dulce works directly with farmers, compensating their harvests with equity, mitigating poverty, and contributing to their wellbeing.
Víctor Gómez, Carmen Rovira and Rafael Rovira
Chips that crack conflict! Bakatá bets its chips to promote solidarity and peace. To produce its snacks, Bakatá is compromised to reduce poverty in the countryside, buying directly from farmers and contributing to dignifying their quality of life. Bakatá also donates part of its profits to education programs designed to help empower young orphans of police officers killed in combat.
We were born with a love for nature and a commitment to following a legendary family tradition. We are Café Divino. More than a specialty coffee, we are a product that shares the love and respect for our culture, for our people. A high-quality Colombian coffee that has captured the love – and tastebuds – of the Colombian people.
In Purspusly, we want to help you connect with conscious consumers, and amplify the message of your purpose-driven brand because what you are creating is extraordinary, worthy, life-changing, and is shifting positive change in Colombia. Let´s co-create a Shared-Purpose community and net a joint force to address and achieve Sustainable Development Goals (SDGs), encouraging social, economic, and environmental wellbeing in Colombia. Join us!
Meet and support purpose-driven creators, discover top products from Colombia and find out how you are helping to make a positive impact.
Keep an eye out, there are more creators joining us!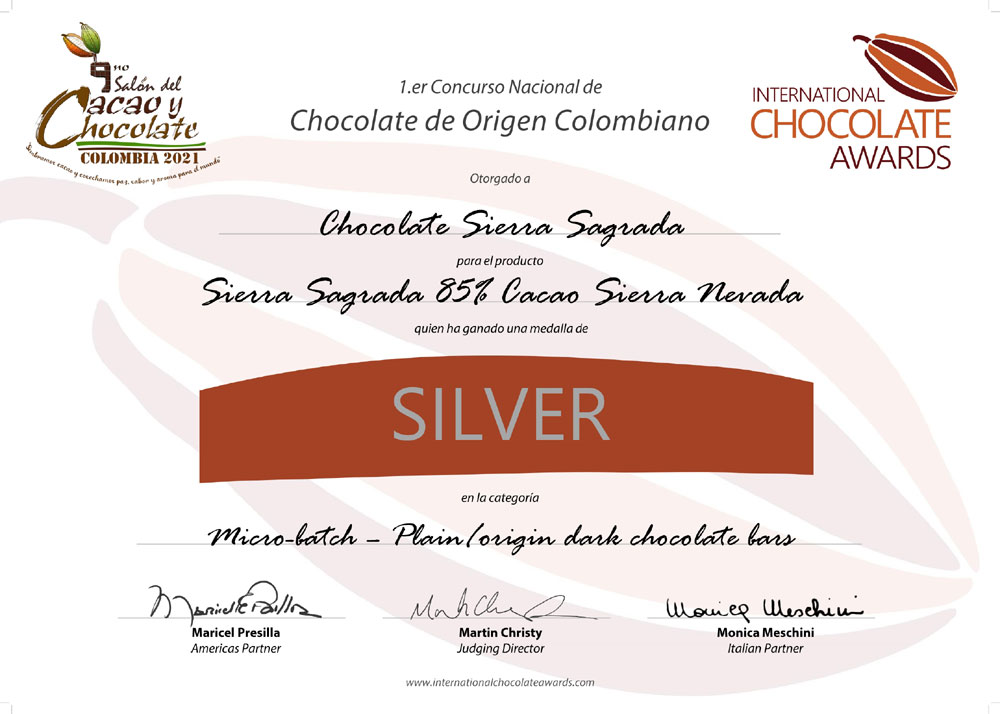 Daniela Zuluaga Aristizabal Founder of Yellow Foods
A story we grow together Yellow Foods is conscious food created for you as a source of balance and self-love able to nurture your physical and emotional well-being.
With her brand, Daniela is honoring the sun and the devoted farmers supplying directly to her. Daniela invites you to help her ensure that farmers reap the rewards from their hard work.
Yellow Foods seek balance: balance in their different mixtures, between giving yourself a treat and eating healthy, balance in recognizing with equity and dignity the work of artisan growers in Colombia.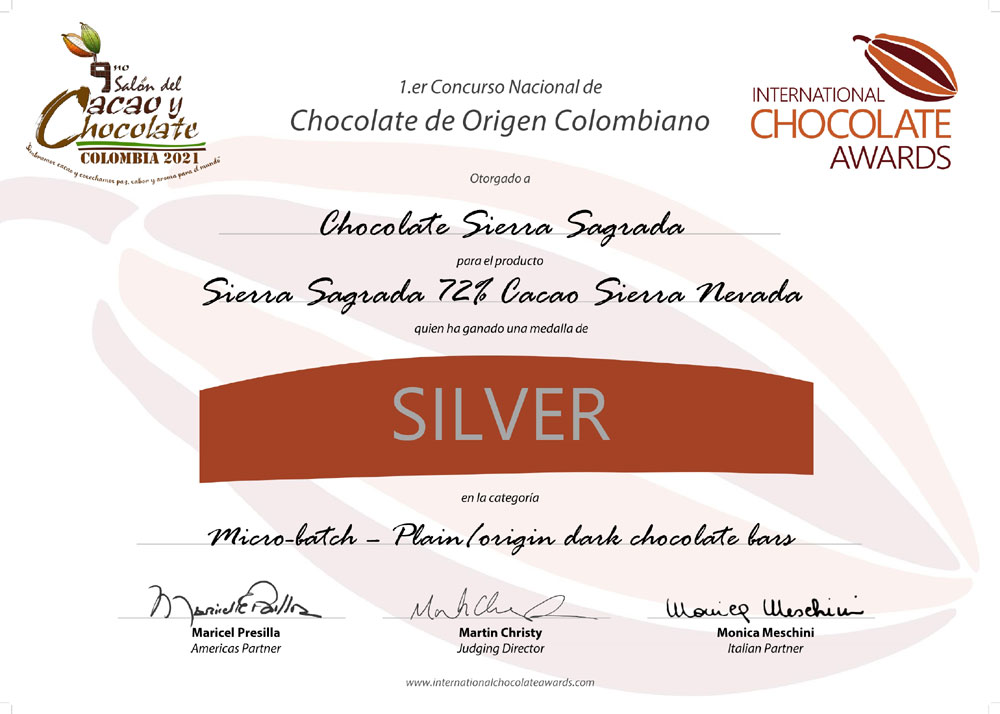 Maks Lamar, Lorena Martinez, Martha Ocampo Founders of Zafiro​
Every day's adventure starts with coffee! Zafiro is making coffee an entertaining, youthful, and vibrant ritual. Zafiro produces and commercializes roasted coffee with exotic origins from around the world. Origin coffees are shaped by the soil, altitude, and weather where they are grown, not forgetting, of course, that each bean conveys the love and tradition of artisan growers around the globe.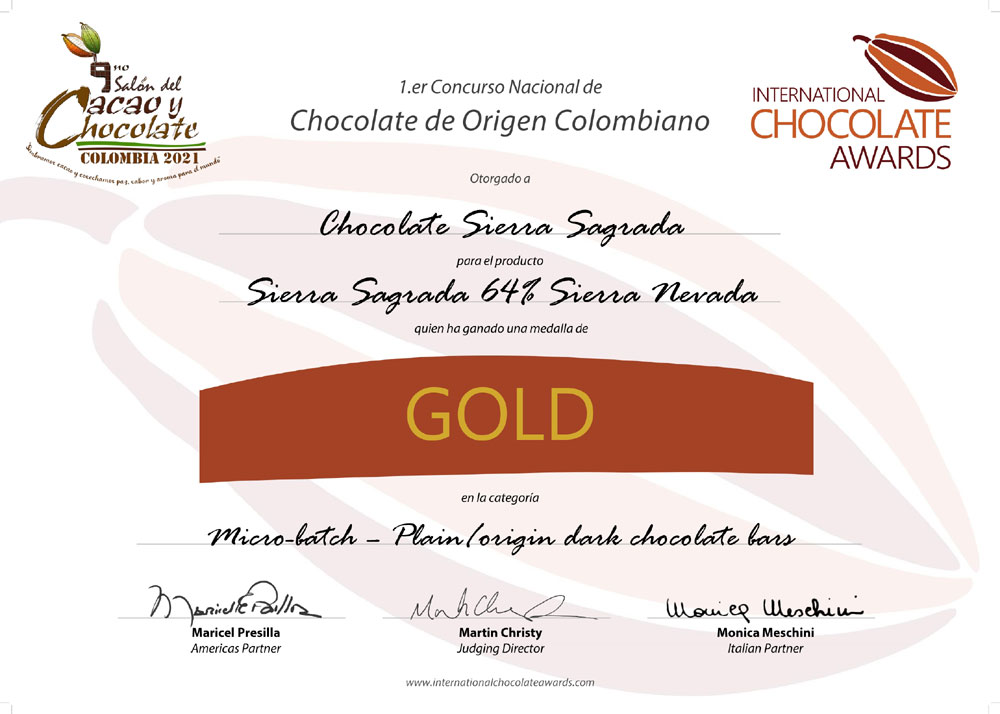 Andrea Díaz Ovalle and Marco Caraballo Pérez Founders of Chocolate Sierra Sagrada​
From the Heart of the World, Sierra Sagrada harvests sacred cacao for you! The Sierra Nevada de Santa Marta is known as the Heart of the World. This territory is worshiped as a sacred place protected and guarded for millennia by four indigenous peoples descended from the ancient Tayronas culture: The Arhuacos, Koguis, Wiwas, and Kankuamos families.
help these creators to continue their work
Let yourself be seduced by the richness of Colombia through purpose-driven creators, who represent the tenacity of its people, and are making a monumental impact on their communities.
While you indulge yourself with Colombian top products you can also drive incredible changes towards:
• Reducing poverty
• Giving young people employment and education opportunities
• Supporting women-owned business
• Sowing seeds for the prosperity and well-being of thousands of farmers.
• Reducing carbon footprint
• Preserving nature conservation
• Promoting circular economy
• And contribute to meeting collectively Sustainable Development Goals (SDGs)
Be sure it feels good, is made good, and contributes to doing good!